On the wholesale shopping mall SUPER DELIVERY
View and order Mama Shushu online 24 hours a day,365 days
Three Benefits
☑ Exemption from Japan's consumption tax(10%)
☑ Product information,order page,and emails are in English
☑ Product delivery within about a weak at the shortest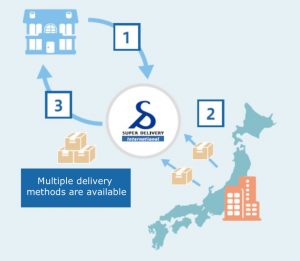 From order to delivery
① Order

Place your order on SUPER DELIVERY
*Please register beforehand
② Product Collection
We ship the products to the SUPER DELIVERY
③ Shipping
SUPER DELIVERY carries out the export procedures in the warehouse,and then ships the products to your store.
*Depending on the country and time of the year, international shipping fees and surcharges may vary.


The Pioneer of Japanese B to B Purchasing Site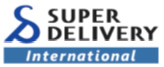 SUPER DELIVERY is a Japanese purchasing site for apparels and general merchandise.
Category
Apparel, furniture, household goods, interior, etc.
How to search

Please search by "La Chouette,Inc." on the top page.
Our shop: https://www.superdelivery.com/en/do/dpsl/1001108/